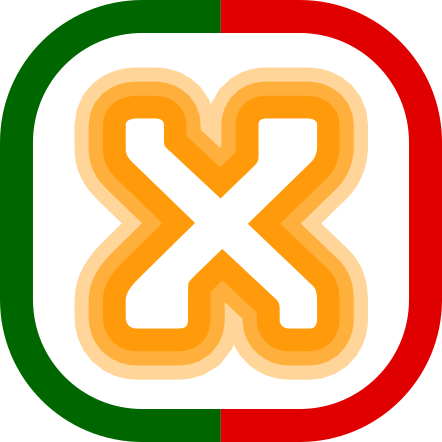 Why has a new product line been created in the TECit brand group?
It was the very internal need to ensure the ultimate quality required for our LED Technology Lighting Solutions, whether in constant current, or in Constant Voltage.

in the electronic part of the market today and in this case as regards the sources of food, these to ensure a smooth operation in a period of time that does not defraud consumers, it is necessary that not only the development/architecture of these components, but also very important the careful selection of electronic components, these that will guarantee the proper functioning for several years. In fact, this is always the position of TECit, manufacturing products that customers feel determined to re-select them and our brands.

We are also receptive to industrial customers seeking the necessary power supplies for their products, who need to customize not only the electrical data, I mean, Voltage and current, but also wiring solutions that will provide a quick installation inside your equipment.